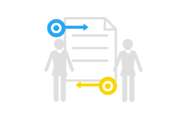 Currently providing services to 500 colleges and 1000 associations
Harrisco is one of the industry's top proofreading agencies for Academic Research Papers in English, partnered with 500 colleges and 1000 academic bodies. Our clients are continuously satisfied with our services, hiring Harrisco to handle their personal documents as well as their professional publications.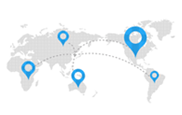 20years of editing and proofreading skills and global networking
Harrisco has been translating, editing and proofreading documents for 17 years. Our efficiency is based on the extensive expertise of our administrative staff in a broad range of industry and academia, disseminating proofreading an editing contracts to native proofreaders with specialist master's and doctorate degrees.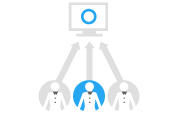 Unique expertise in English medical and engineering academic papers
Harrisco has specialized in editing and proofreading academic papers in various disciplines, including the humanities, natural sciences, engineering, mathematics, medicine, etc. Our team consists of native proofreaders, each with specific areas of expertise.