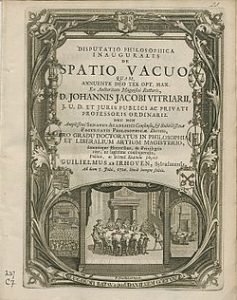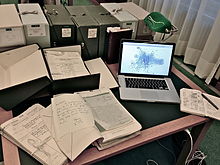 An academic career cannot take off smoothly unless a researcher masters the art of writing in academics. A researcher is usually a student pursuing PhD or post-doctoral research. Therefore, they can put their creativity and imagination to good use in academics. Proposal writing and abstract writing are the two most important types of academic writing, which are needed to secure research grants and publications. In this article, we provide tips on how to master the art of academic writing.
Proposal Writing
In academia, researchers have to write a draft of research proposals or grant proposals. This draft should basically provide an outline of your research. A well-written research proposal is the best way to communicate research plans, which can then be implemented successfully. A grant proposal needs to be well written for receiving funds from a bank or other funding institution. The structure of the writing proposal needs to be carefully drafted for this purpose.
In general, a conventional paper would have the following components: title, abstract, introduction, research questions, literature review, methodology, conclusion, and bibliography. Most readers are well acquainted with such kinds of research plans and the results of such a proposal will be maximum. While writing a grant proposal, academics should clearly outline the following terms: source of funding, goals, timing of the research study, educational qualifications, and documentation.
Dissertation Writing
In academic writing, most researchers are compelled to master the art of dissertation writing. To complete their MSc or PhD degree, most researchers have to defend their completed dissertation. The tone of writing, sentence structure, grammar, punctuation, and citations are all very important aspects of dissertation writing. In a dissertation, all ideas have to be presented and cited from related studies. The sources that are referenced should be done in accordance with academic style guides, such as the APA, AMA, or the Chicago Manual of Style. The arguments presented in the dissertation must be obtained from trusted sources.
Abstract writing
Among all forms of academic writing, abstracts are required to be written by all researchers in their dissertation and thesis. An abstract is a short summary of the entire paper and should present the objectives, methods, results, and conclusion in not more than 250 to 300 words. Because of wordcount limit, researchers need to write the content very precisely and concisely. An abstract would also include a number of keywords, depending on the topic of the research study. Most essays and thesis contain an abstract section before the introduction section.